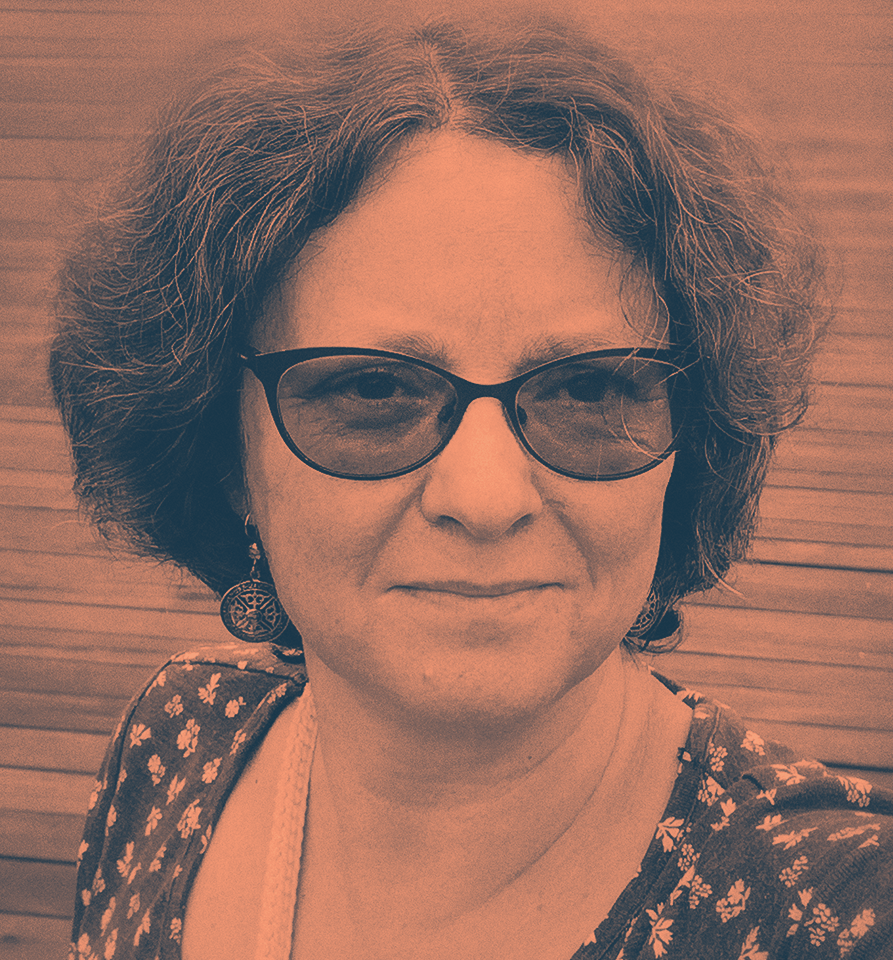 Aleksandra Zaparucha
I have been involved in Geography and English language teaching for over 30 years, including 20 years of Content and Language Integrated Learning (CLIL). Since 2007 I have been a freelancer, involved in numerous teacher training, train-the-trainer and materials writing projects. My aim is to support EFL and subject teachers and teacher trainers in implementing efficient EFL/CLIL strategies in their everyday practice. My main strength is flexibility in approaching teacher training, train-the-trainer and materials design projects. I am an accomplished teacher, teacher trainer, trainer of teacher trainers, conference speaker, translator and author.
As CLIL Matters I cooperate with a pool of independent CLIL trainers, experienced in working with subject and language teachers alike, from Primary through Secondary to Tertiary level. Our recent engagements include online training delivered to subject teachers and academics in Poland, France and Indonesia.
For further details, email me at ola.zaparucha@gmail.com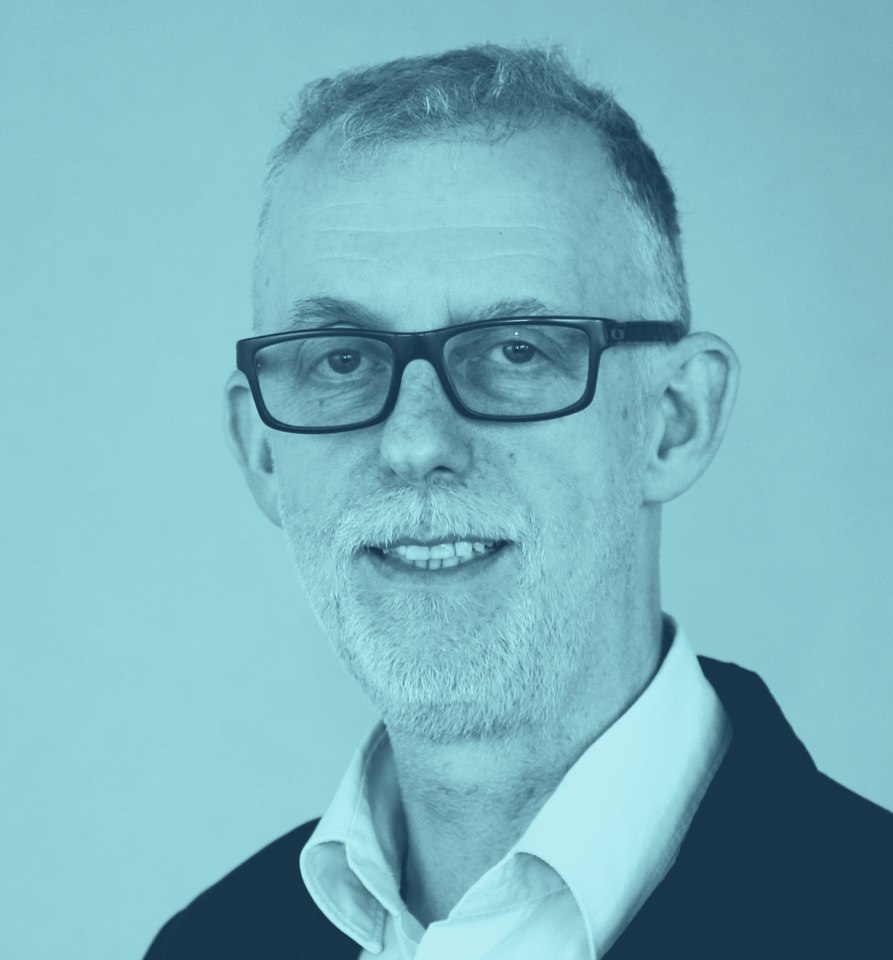 Krzysztof Strzemeski
Having spent many years doing pre-service and in-service training in the Polish context, around 2013 Krzysztof began delivering CPD courses in various countries, which have included Albania, Azerbaijan, Iraq, Indonesia, Kazakhstan, Thailand, and Turkey. From this exposure to the diversity of educational needs, contexts and cultures, he derives deep professional satisfaction, energy, motivation, and personal fulfilment.
Krzysztof has cooperated with Aleksandra Zaparucha teaching her courses since the beginning in Albania, Turkey, Kazakhstan and Indonesia, in all their varieties: 5, 7, 10-day versions, to primary, secondary or mixed groups. Typically, the groups were heterogeneous in terms of teachers' specialisations and professional preparation.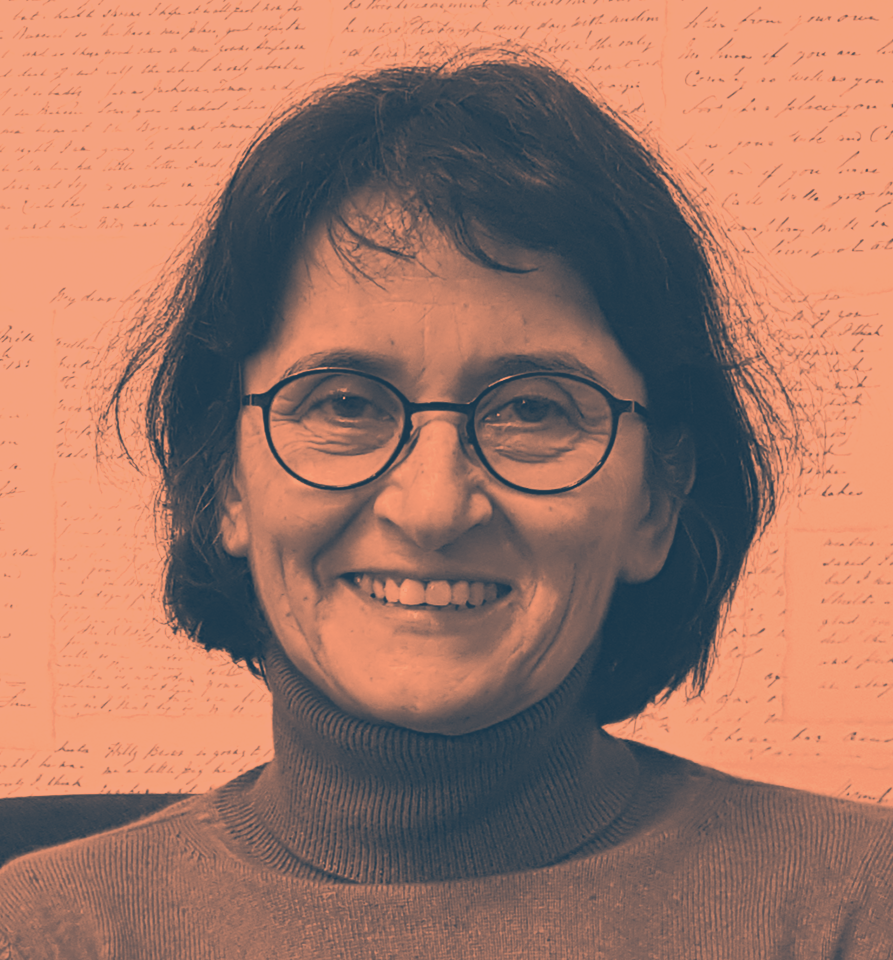 Marta Bujakowska
Marta is a freelance teacher, teacher trainer and course developer. She has taught English to students of all levels and ages, from kindergarten to tertiary. Marta cooperates with the UK's Pilgrims Teacher Training and with other training centres. Besides Poland and the UK, Marta has worked in Ireland, Spain and Austria. Her other engagements include supervising trainee teachers for the School of International Training, Vermont, US. An active member of IATEFL, Marta regularly gives talks at international conferences. Her main professional interests cover methodology for primary, secondary and tertiary level with a strong focus on CLIL, flipped classroom, creativity and reflective teaching.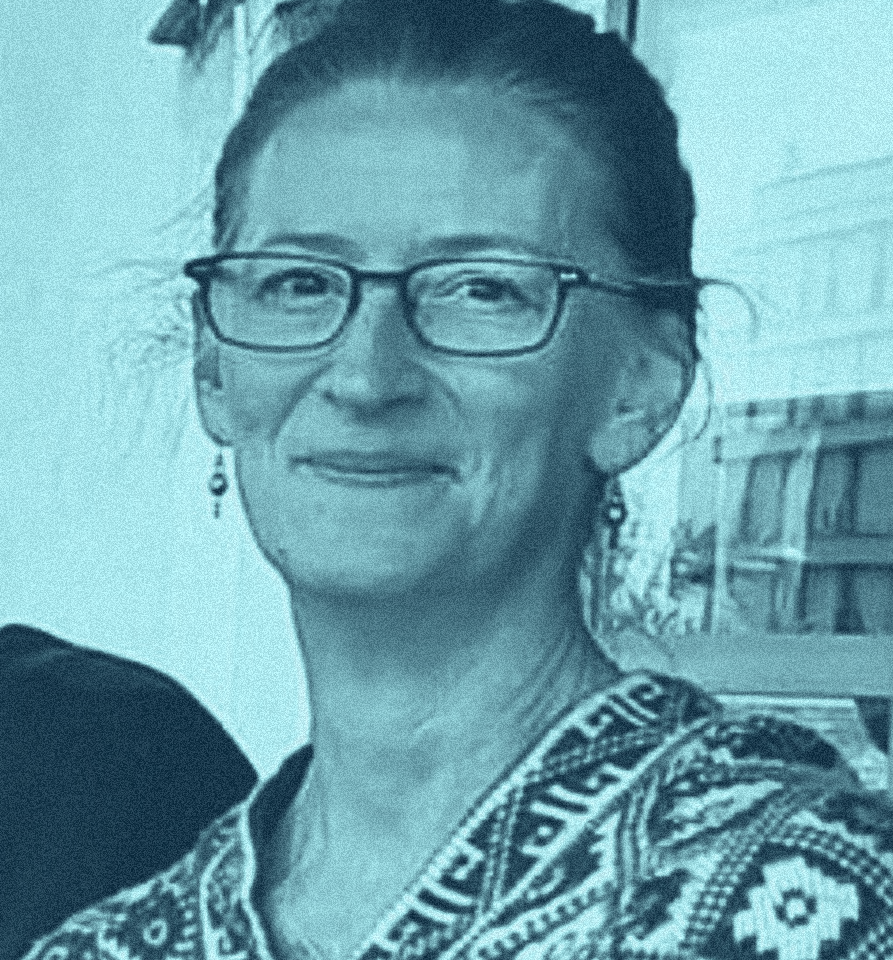 Stephanie Wilbur
Stephanie is a teacher trainer and young learner specialist who has over 17 years' experience in ELT, as a teacher of adults, young learners and very young learners, academic manager, coordinator, examiner, and teacher educator. She has trained teachers on internationally accredited courses such as TKT, CELTA, Delta Module 1, CELT-P, TYLEC, and Train the Trainer. She has trained in-service primary and secondary school teachers, pre-service and in-service English teachers, and CLIL to subject teachers in over a dozen countries. In 2020, Stephanie completed a Master's degree in International Education with Distinction, specializing in Innovation and Reform in 21 st Century Education. Her research focused specifically on refugee and post-conflict education.
Her experience as a teacher and trainer covers a wide range of contexts, including Europe, Central Asia, Southeast Asia, the Arabian Gulf, the Middle East, South America and North America.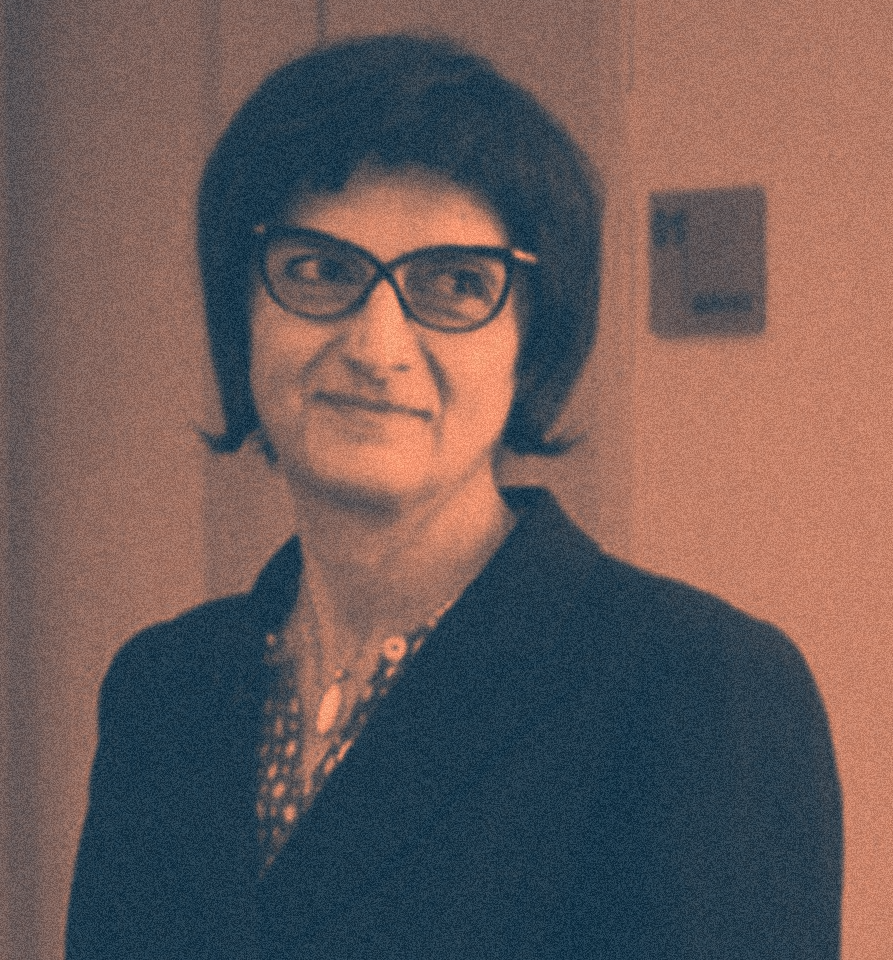 Judit Fehér
Judit is a freelance teacher, teacher trainer and materials writer. Her teaching experience ranges from pre-school to post-graduate. Judit is a Pilgrims and British Study Centres trainer, running courses mainly in the UK and giving workshops at international conferences and events. Her main interests are CLIL, materials writing and creativity.
She has run CLIL methodology courses for Pilgrims Teacher Training since 2006. These were typically two-week courses for mixed-subject teachers, but also three- and four-week courses for teachers of music and art. In 2019 she also ran a CLIL methodology course and a CLIL mentor training course in Nur-Sultan, Kazakhstan, for British Study Centres.